I'm going to break down my Australia trip week by week since I'll be here for over a month. So here's the recap on my first week down under! I booked a 12-day tour with Intrepid Travel called Brisbane to the Daintree Discovery. The first week was spent making our way from Brisbane to Cairns. Check out the highlights below.
Brisbane
I flew into Brisbane from Queenstown, New Zealand. Conveniently it was a direct flight and it only took about three hours. It's like flying between states in the US which is why I always knew I wanted to visit New Zealand and Australia at the same time if I could make it work. Now here I am!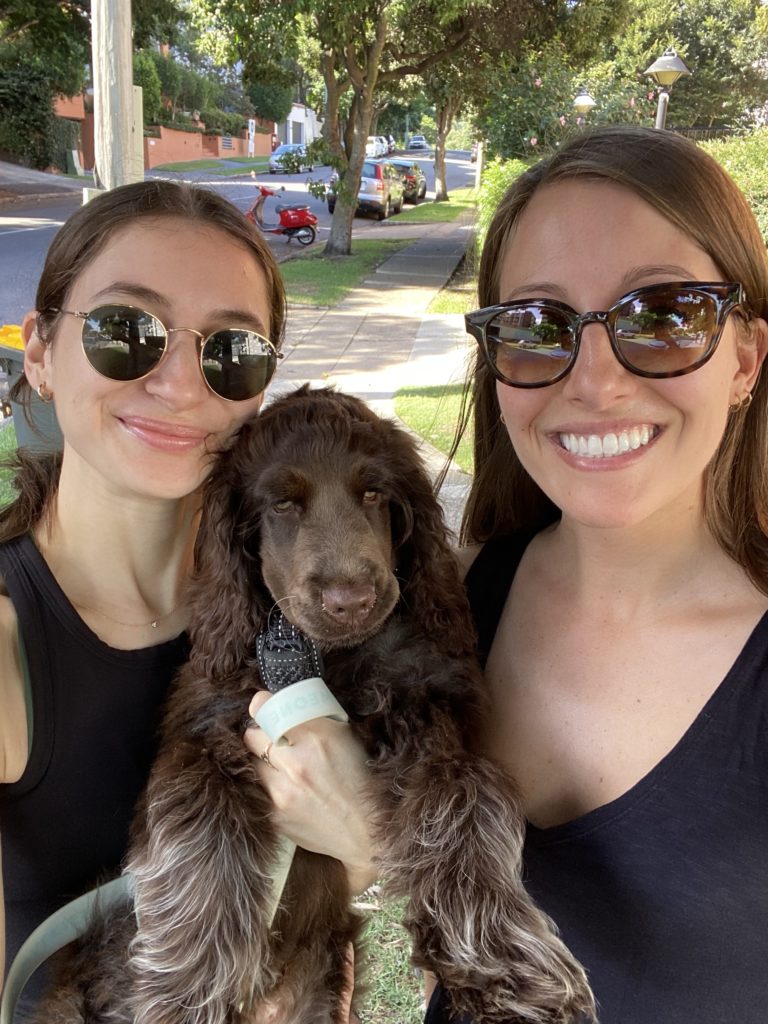 K'gari (Fraser Island)
Our first major stop was K'gari formerly known as Fraser Island. This island can only be reached by ferry, and you can't swim in the water due to jellyfish and sharks. However, there is a beautiful freshwater lake in the middle of the island that draws visitors from around the world. There are supposedly dingos on the island too but we didn't see any the day we visited.
Rainbow Beach
We used Rainbow Beach as our home base for our day trip to K'gari. There isn't much to do in Rainbow Beach so I probably wouldn't recommend coming here unless you plan to visit K'gari.
Airlie Beach
After Rainbow Beach, we drove 3 hours back down to Brisbane and took a short 2-hour flight to Proserpine Airport, the gateway to the Whitsunday Islands.
Whitsunday Islands
We used Airlie Beach as our home base for our day trip to the Whitsunday Islands. I did a separate post on the islands which you can read by clicking -> HERE. Such a beautiful beach!
Mission Beach
After Airlie Beach, we headed to Mission Beach to go snorkeling in the outer reef which was incredible. If you can, I would definitely recommend joining a reef tour that goes to the outer reef because it's so much more diverse than the inner reef. You'll see so many more fish and coral species. We also saw wallabies here! I did a separate post on Mission Beach you can read by clicking-> HERE.
Millaa Millaa Waterfall
From Misson Beach, we made our way up to Cairns with a pit stop in the Atherton Tablelands. The first stop was the beautiful Millaa Milla Waterfall which apparently has been used in many commercials including one for Herbal Essences shampoo.
National Parks
After the waterfall, we stopped in Crater Lakes National Park for a walk around the lake. There were some really cool tree formations in this park. Then we stopped at Curtain Fig Tree National Park to see the famous curtain fig tree.
Cairns
From there, we headed straight into Cairns for the end of this portion of the trip. I continued on for the next 5 days into the Daintree Rainforest with a separate group and a new tour guide, but everyone else in my group bid farewell at this point.