Hello! Joe and I made it safely to Tokyo after a 24-hour travel day. Our 14-hour direct flight from Atlanta was convenient but kinda torture when you can't sleep on planes. We spent the first day exploring on our own before meeting up with our Intrepid travel tour group. We are on the Japan Land of the Rising Sun 13-day tour. Then we plan to stay one week after the tour ends to explore the Kyoto area on our own.
Meji Shrine
Harajuku ward
Akihabara shopping
Tokyo National Museum
Shinto shrine in Asakusa at night
View of the Tokyo Skytree at night
teamLabs Planets Tokyo
This immersive art exhibit was one of the best we've ever seen. You go in barefoot, and no shoes or socks are allowed since walking in water is part of the experience. My favorite exhibits were the room that made you feel like you were surrounded by stars, followed by the space that was filled with fresh flowers hanging from the ceiling.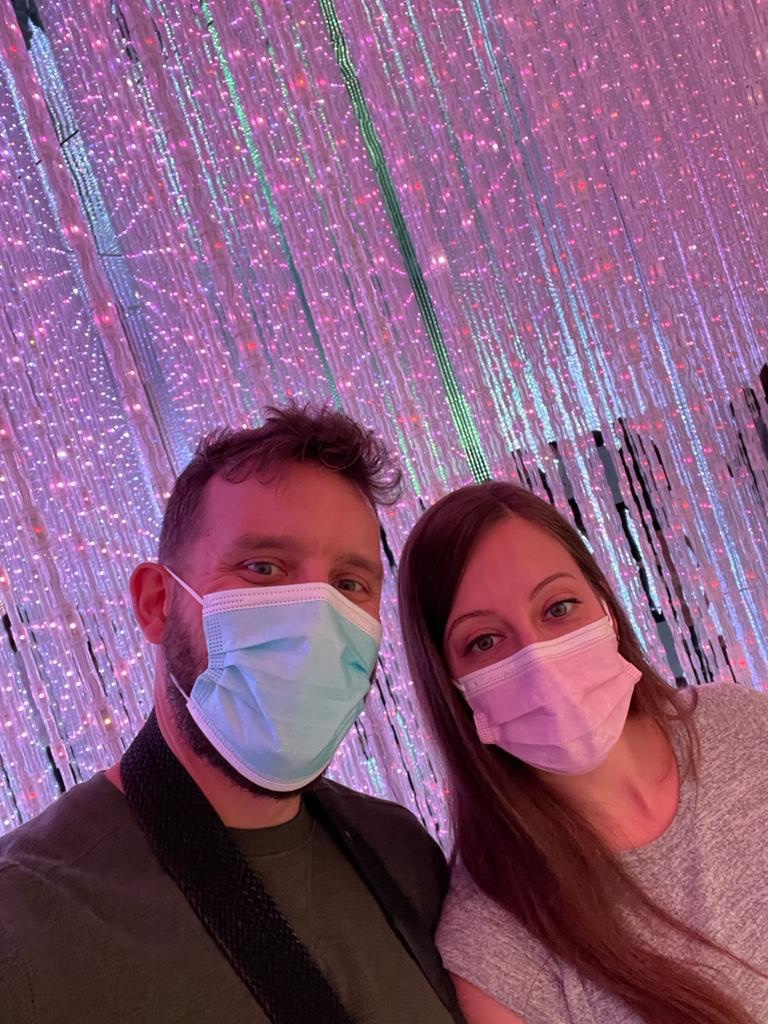 Next stop: Nikko